The raw sand is processed at our washing facility in Killarney. It's washed and sieved to produce a variety of high-quality sands. The sand is then placed in stock piles, ready for collection or delivery.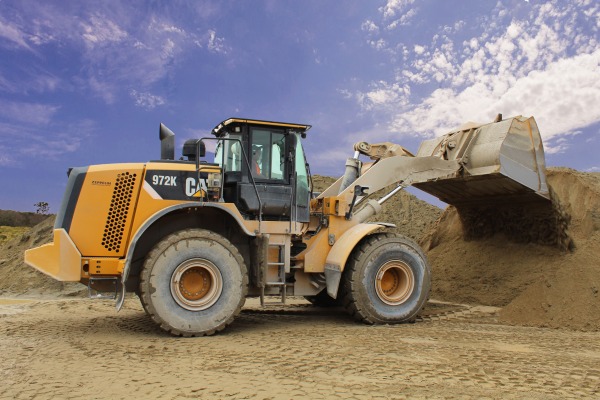 Plastering Sand
Building Sand
Sports Sand
Golf Course Sand (USGA spec)
Readymix concrete sand
MC Group provides topdressing and pitch construction solutions for sport facilities, as well as sand for plastering and general building purposes, in addition to sand for the production of readymix concrete.
Catering to both commercial and domestic use, our sand has been used in projects such as the Kerry Centre for Excellence and the Hogs Head Golf Course, to name but a few.
MC Group offers its clients the assurance of the highest quality sand available on the market. Furthermore, our Rathmore-sourced sand meets the United States Golf Association grading (USGA) for sand and is suitable for sports fields and golf courses.